These are just some of the breakthroughs you have made possible.
Enabling babies born with congenital heart disease to live fuller lives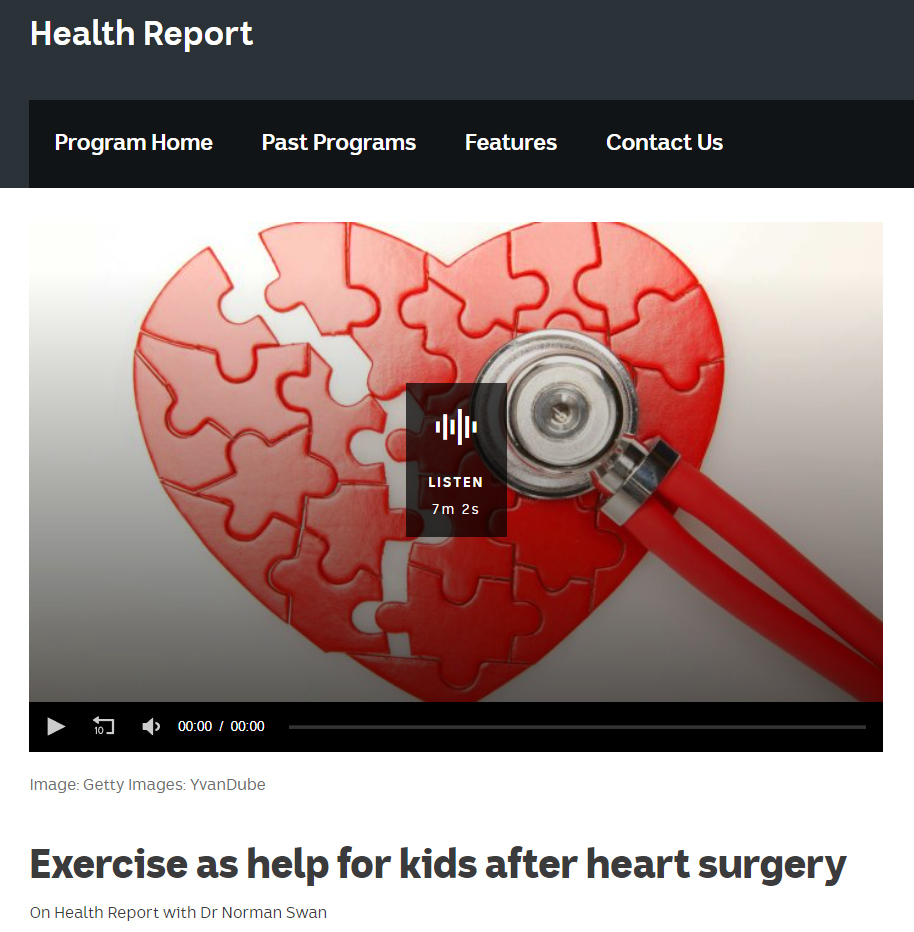 Every day, eight babies are born with congenital heart disease in Australia. Some are born with just half a heart – and if they survive, they suffer complex health problems and lead a life of uncertainty about their future. You, and people like you, have helped launch a world-first exercise study that will bring hope to these people and their families. "Ultimately, this would improve the health and lives of congenital heart disease patients in Australia and around the world," says lead researcher Assoc Prof Rachael Cordina.
Close to 55,000 Australians will suffer a stroke every year, often without warning and at any age. You have enabled our discovery that natural chemicals in cruciferous vegetables like broccoli can help dissolve blood clots. They could also improve the performance of clot-busting drugs, which could help treat stroke. "I have no doubt this is a brand new pathway to discover a new treatment for stroke," lead researcher Dr Liu says.
You have also helped us advance our breakthrough discovery that the saliva of the bush tick could be key to developing anti blood clotting drugs for treating stroke. By supporting the urgent need for improved stroke treatments from various angles, you are bringing us closer than ever to preventing death and disability from stroke on a greater scale.
Our clinical trials made possible by you are gaining evidence for mass screening for the irregular heartbeat condition atrial fibrillation (AF). AF increases the risk of stroke, and there is also a strong link between AF and dementia. "Earlier diagnosis of atrial fibrillation could be considered a strategy to prevent or delay dementia and stroke," says HRI's Prof Ben Freedman, who founded the AF-SCREEN International Collaboration that confirmed the link.
Thank you for changing lives.
You are making it possible for people to spend precious moments with loved ones this festive season.
Maryanne is just one of the many people whose lives have been changed by the support of people like you. When Maryanne suffered a major stroke, she was rushed to hospital for treatment.

"The doctors said if I'd gone in even 15 minutes later, I would've ended up dead or with a severe disability," Maryanne recalls.
Maryanne says, "You think about those sorts of things, particularly at this time of year, and it makes you grateful for what you have. I need to stay healthy for my family and grandchildren – they are my world. I know heart research can save many lives like mine."
You are critical to the fight against cardiovascular disease.
Over 70 per cent of the funding for our life-saving work comes from donors like you.
Your support is vital to keeping our scientists in the labs so that we can continue pioneering life-saving heart research, and make exciting, bold discoveries that bring hope to millions.

Your generosity allows us to continue our research today – for the treatments and cures of tomorrow.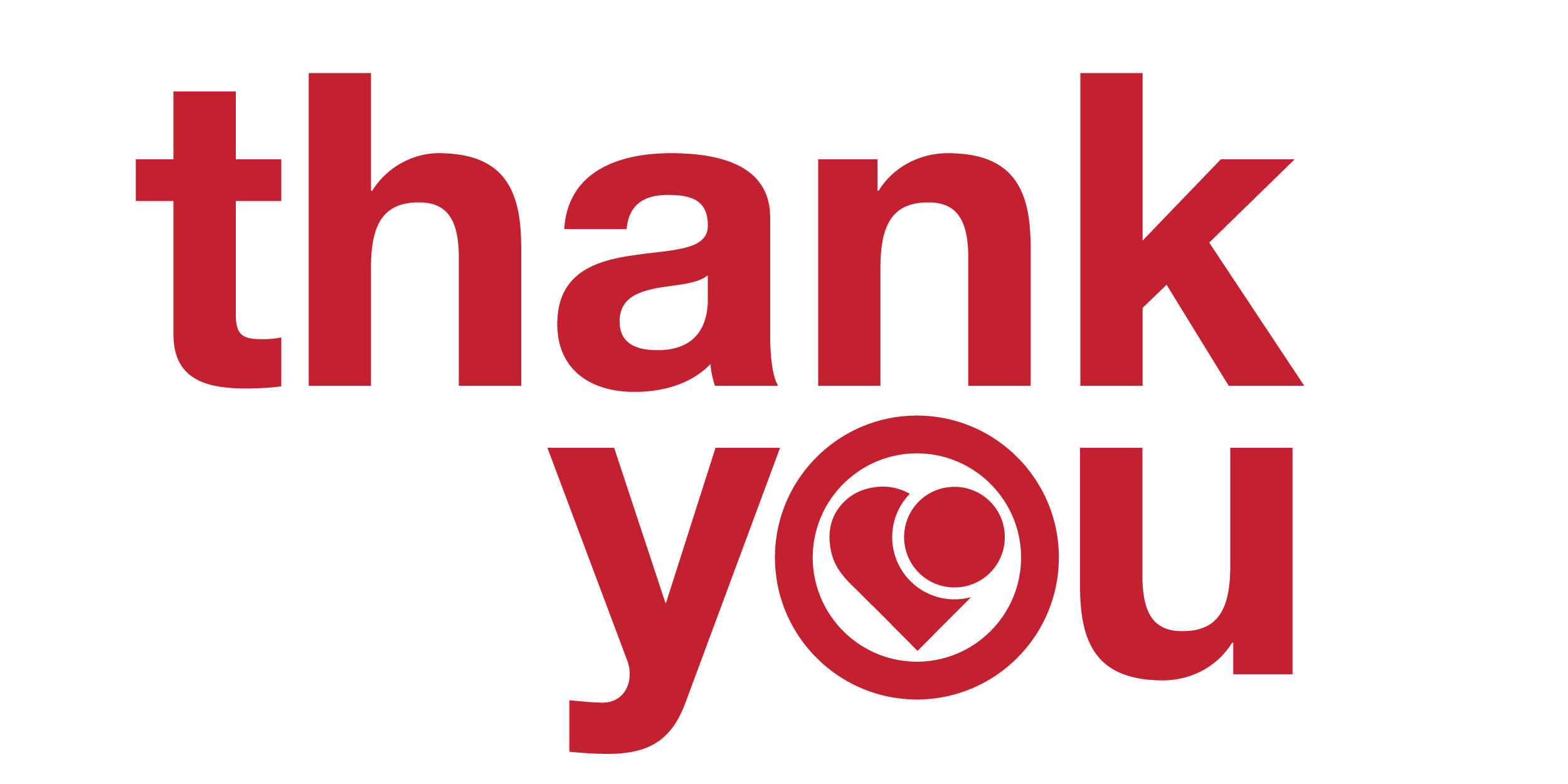 Subscribe to our newsletter to keep up-to-date on your impact.